A lot of IT-companies try to create a cosy for their workers: create a comfortable workplace, supply offices with delicacies and lunches, and even handing out cosy slippers for office. But is this enough to create a comfortable life for migrant labours? Unfortunately, cosy offices don't solve their common problem and safe their rights.
Migrant labours have a huge problem with legal accommodation in new country. Of course, Germanistic subgroups of civil law are similar, but are not equal and have regional contexts. This lack of knowledge and don't understand differences creates niches for manipulation and violation of rights in such areas as customers rights, communication with police, renting flat and so on.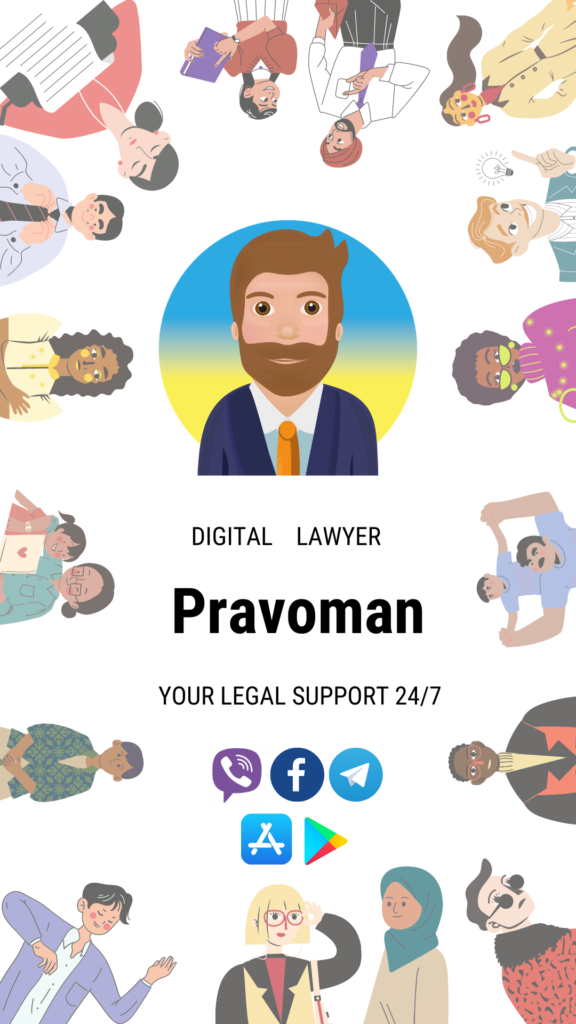 But how can you help them?
You can give them individual legal adviser which will help them at any time. But of course we don't suggest create legal assistant department for it or call center. We suggest to start to use our smart digital lawyer Pravoman.
Pravoman is a multi-platform automated advisor (chatbot) that provides legal advice, creates documents and helps find professionals or electronic services (government or private) for solving a problem. This is 24/7 support for your workers that help get quick and professional legal advice.
Today Pravoman works with 6 platforms:
as chatbots on Facebook Messenger, Telegram and Viber
as apps for iOS and Android
as the web chat on our website
Also, if you want to create own adviser for your workers, which help labours navigate in your local labour agreements, instruction, in creating legal documents and other important information — we ready to came it true. For this case, we have launched white label.
Such option gives you the instrument to automatization document flow, consultations for audience or workers. This adviser will help your labours feel support in complicated cases, fill more confidence and opportunity to get advice at any time. It's the perfect instrument for teaching labours and making their work easier.